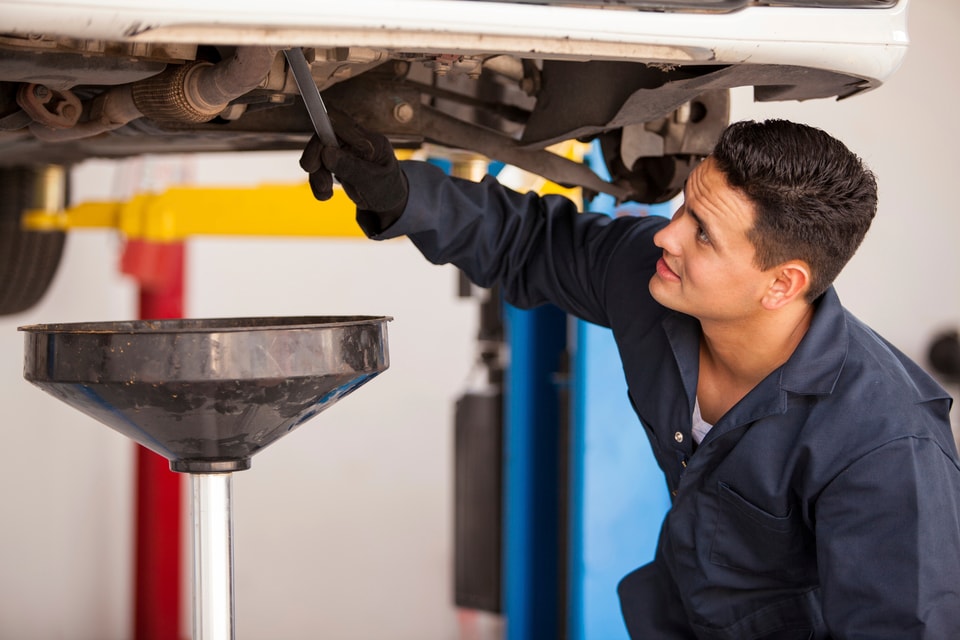 ​
​
Spring is a time for fresh starts, new beginnings, and getting out of the long, winter doldrums. It's also a good time to do some "spring cleaning" on your car, truck, SUV, or van. Here are a few spring vehicle services that you should perform or have the service center, here at Covert Lincoln, do for you.
Oil Change - Your vehicle should have an oil change at least every 6,000-miles and, if you haven't had it done all winter, you may need to change it out before the summer road-trips come around. Some people love to DIY their oil change, but you can also schedule an appointment at our service center to get it done quickly and without any hassle.
Thorough Clean - You most likely "spring clean" your house and yards, but you should also "spring clean" your car, both inside and out. This includes washing the exterior, especially the undercarriage, replacing any broken or ruined parts, like the windshield wipers or brake lights, and taking care of the cabin to ensure a long-lasting life.
Tire Care - In Texas, you don't need winter tires, but you should still have your tires rotated, aligned, and inspected to make sure that they are in good working order. A tire rotation allows for even wear on all four tires, which can help your tires last longer, a tire alignment will set your vehicle straight if it's been turning to one side more often, and a tire inspection will ensure that your tires still have the tread that you need.
If you need any of these services to be performed by an experienced technician, feel free to schedule an appointment with our service center at Covert Lincoln today! We'd love to help you accomplish your spring vehicle service and will gladly pencil you in.